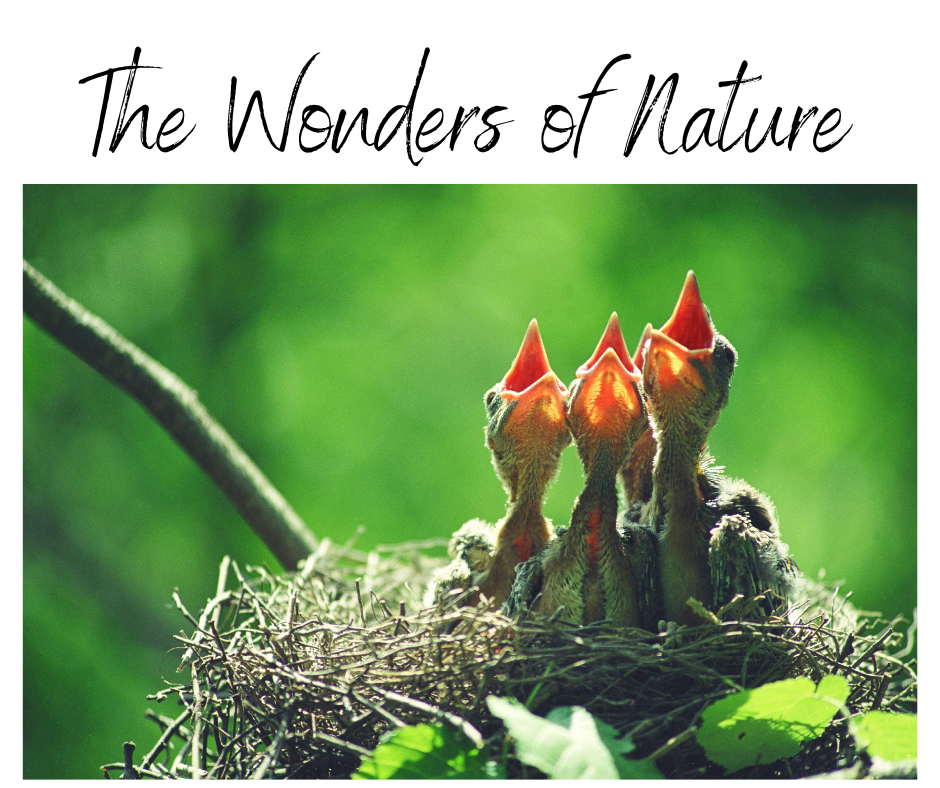 The Wonders of Nature
Baby Birds.... I have been watching a pair of oriels tend a nest outside my window. They have been so diligent and work very hard to keep the 3 babies fed. Their little cries are turning into more bird chirping sound as the last couple of weeks have gone by. I suppose they will be gone soon. The hummingbirds have found us too and buzz by our back porch and around the feeders each day.
We have been working on landscaping ... going from nothing but dirt to something. I love working in the gardens. Getting to go outside and take a breath adn see what is growing each day is so revitalizing. I am working on a secret garden where I can go have a quiet cup of tea...maybe next month I can share pictures.
Where do you take a breath and enjoy nature? Be sure to give yourself a little time to see all the beauty around you and maybe drink some tea while you take a much needed break from crazy busy.
Diane