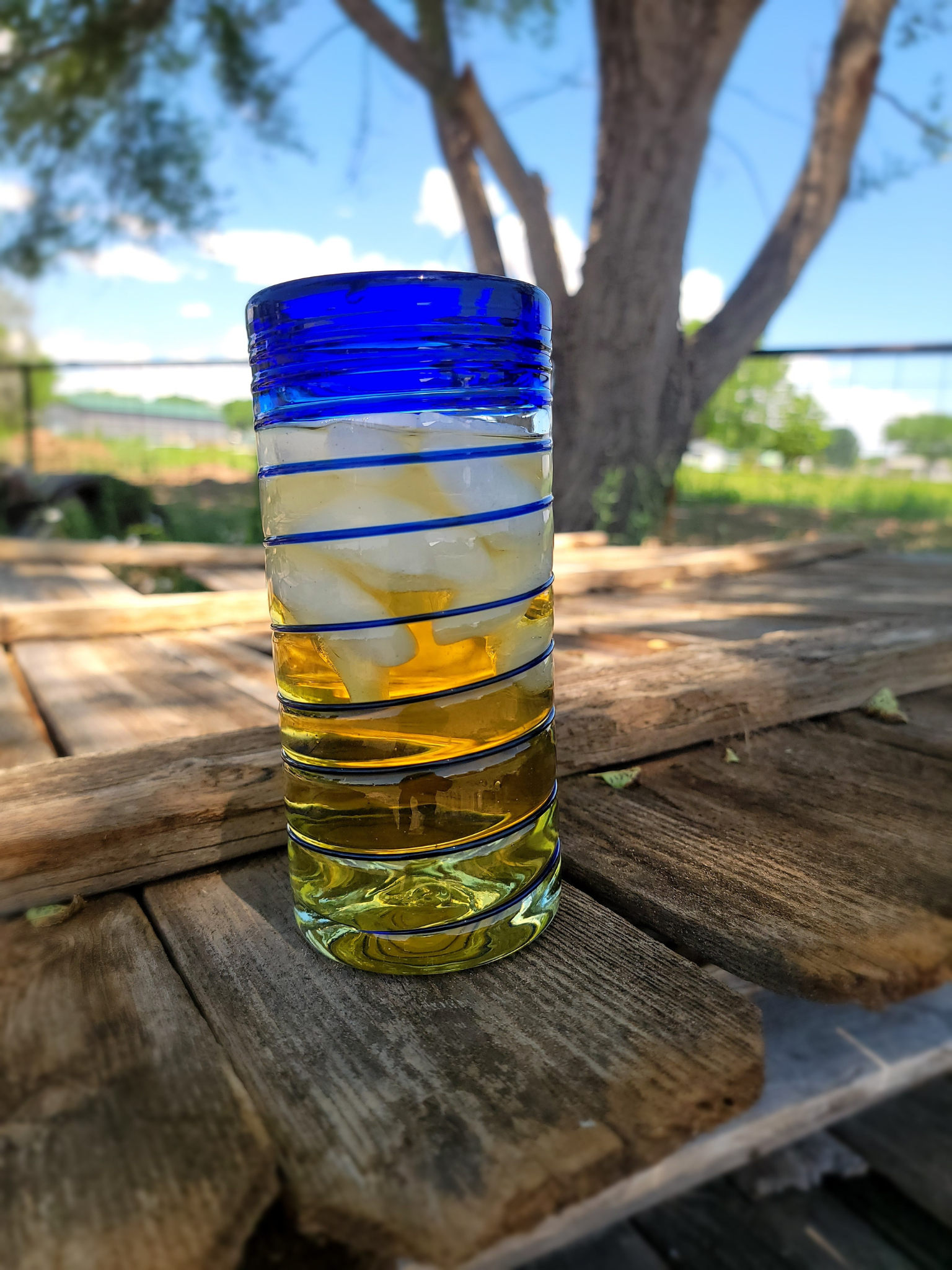 Are you ready for summer?
As I was sitting out here thinking about summer and what to write, I realized it has been almost a year since we closed the store front.
I love seeing familiar names popping up in my orders window and getting to write little note to each of the people we created relationships with over the years.
I miss seeing you though! We have done a couple of pop-up events and had fun getting to visit with many of you.
I am so grateful for the friendships and relationships we were able to develop over the years. I know it is a hard transition to the online store. The tea is the same even though the environment is changed.
Would you do me a favor? Would you email me and give me your opinion about our website and any suggestions you might have to make it better or more user friendly or easier to find things. Tell me if you are having struggles navigating so I can make it better. I don't get your direct feedback like we used to and I welcome your input. You can call me to discuss any of your ideas also. 505-323-1606
Thanks for still supporting a small business.
Diane