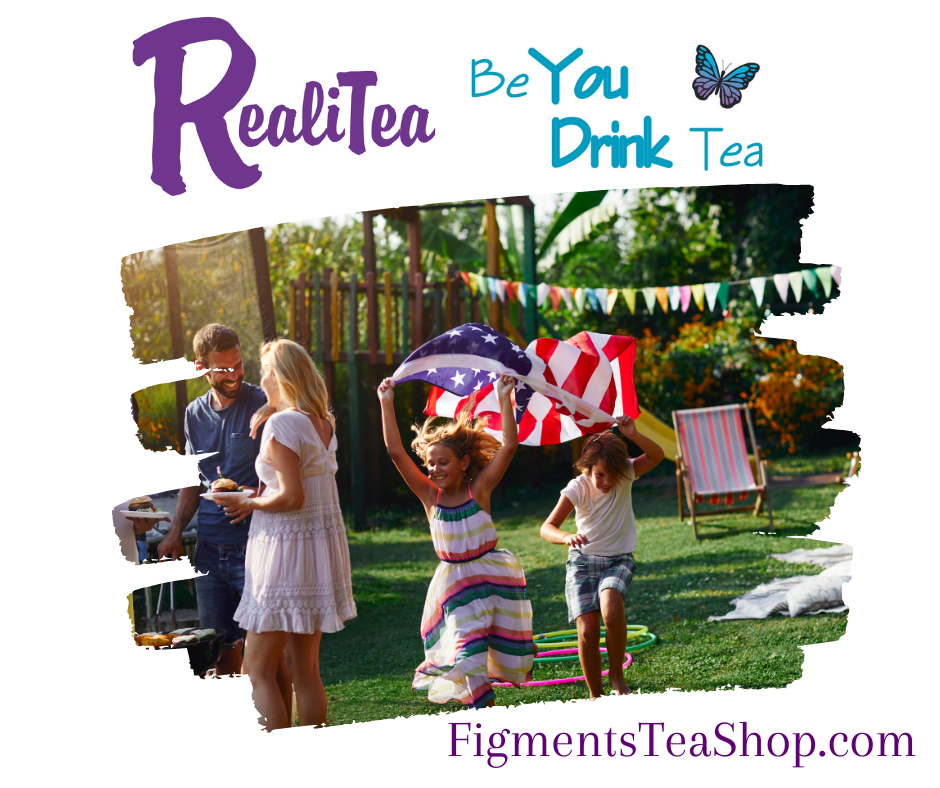 Summer Sale
As the 4th of July approaches, I think of family and friends gathering for BBQ's and Iced Tea!
We have some great SALES on tea and teaware.
Get a box of 100 Tea Filters at 50% off ($3.50) with any purchase.
We offer Subscriptions so you never run out of your favorite tea. This week we revamped the system to include (1-12) weekly frequency choices and added a way to manage your subscription from your Figments Account page. You save 10% off your order and after 6 cycles you save an additional 5%.
Have a fun and SAFE holiday!
Diane