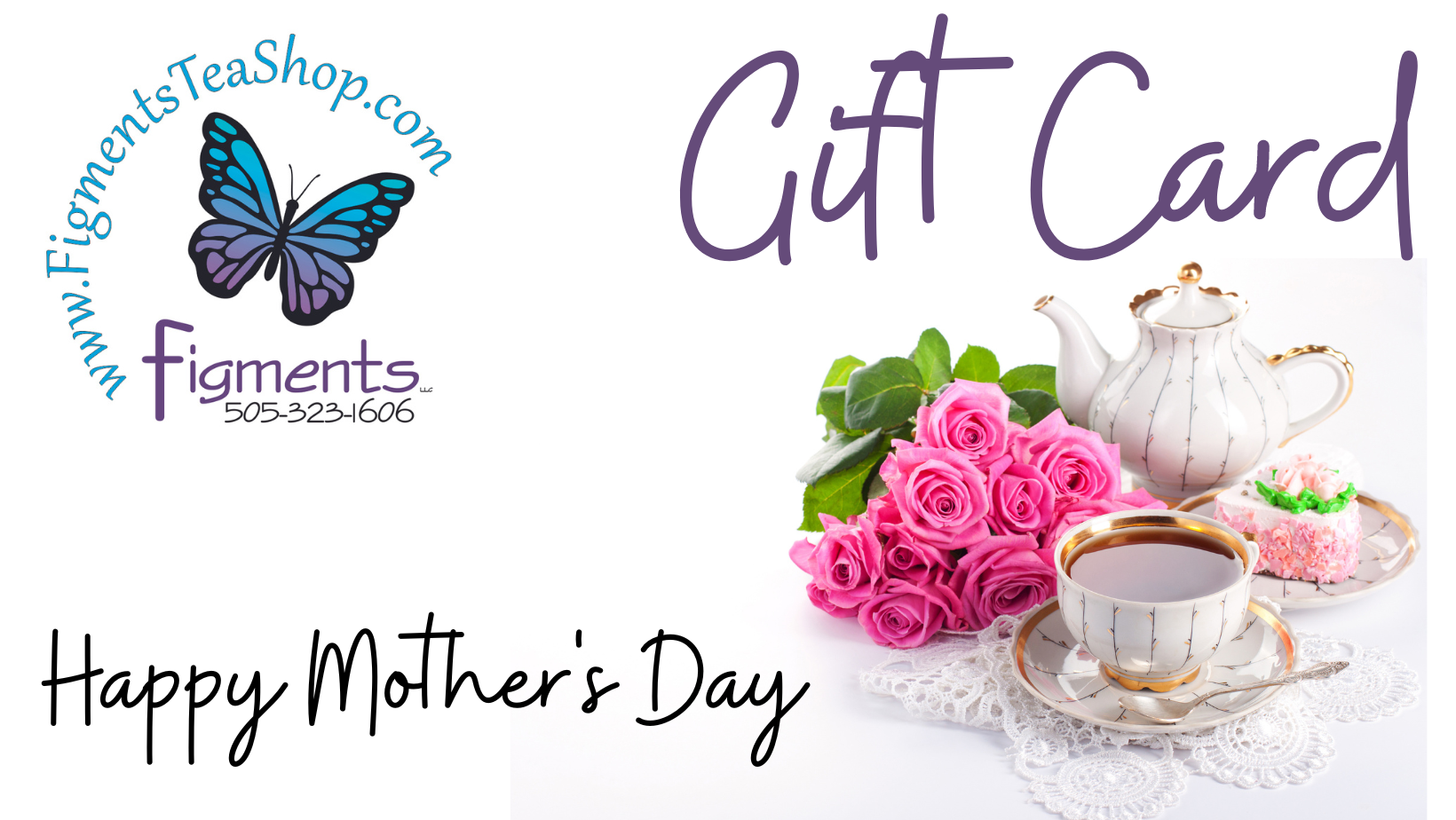 Moms are the Best
Moms
As a teenager I collected and adopted many Moms. Some were nice ladies I worked with, some were my friends moms that took me in because I was there all the time. But in all cases, these were women I looked up to for advice and guidance. They taught me many things from sewing and crochet to manners and even some of my spiritual beliefs. These women were role models and gave me a different perspective from my own mother and family values. I was able to see life through many different lenses.
Mama Sauck would sit quietly with me and chat over tea. She had 8 kids of her own but always seemed to have time to listen to me.
My own Mother was my best friend. We created a very different relationship when I was in my teens. I needed someone who would share my life not try to control it. I miss her very much and I have so many things I would like to share with her now.
Maybe I need to adopt another inspirational woman to share with.
Happy Mother's Day to all the Moms - adopted or not. Thanks for all the things you share and teach us.
Moms are the Best!