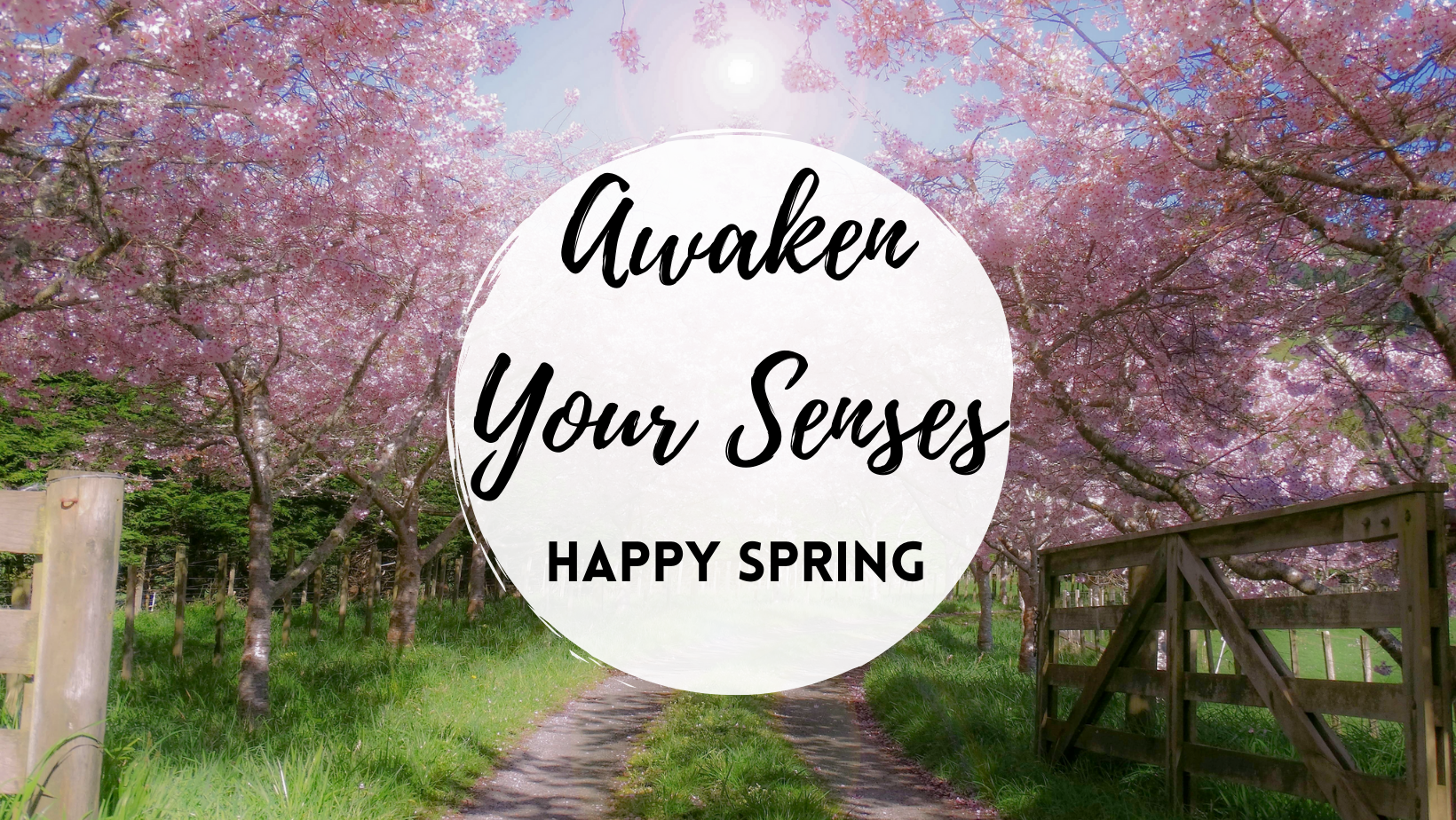 Awaken your Senses - Happy Spring
I have been waiting patiently for the first leaf buds and little bits of green to pop up from the dirt. Spring is a wonderful time of the year. A time to see all the things coming to life and it touches my soul. Spend a little time out in nature - go for a walk in the park and look for all the signs of life. Spring also brings wind and allergies and rain. Try our Spring Relief Tea and local honey.
We just adopted two kittens into our family and I have been watching them learn and explore with wide eys and vigor. I can only hope I can embrace this spring with that kind of energy.
Happy Spring!
Diane