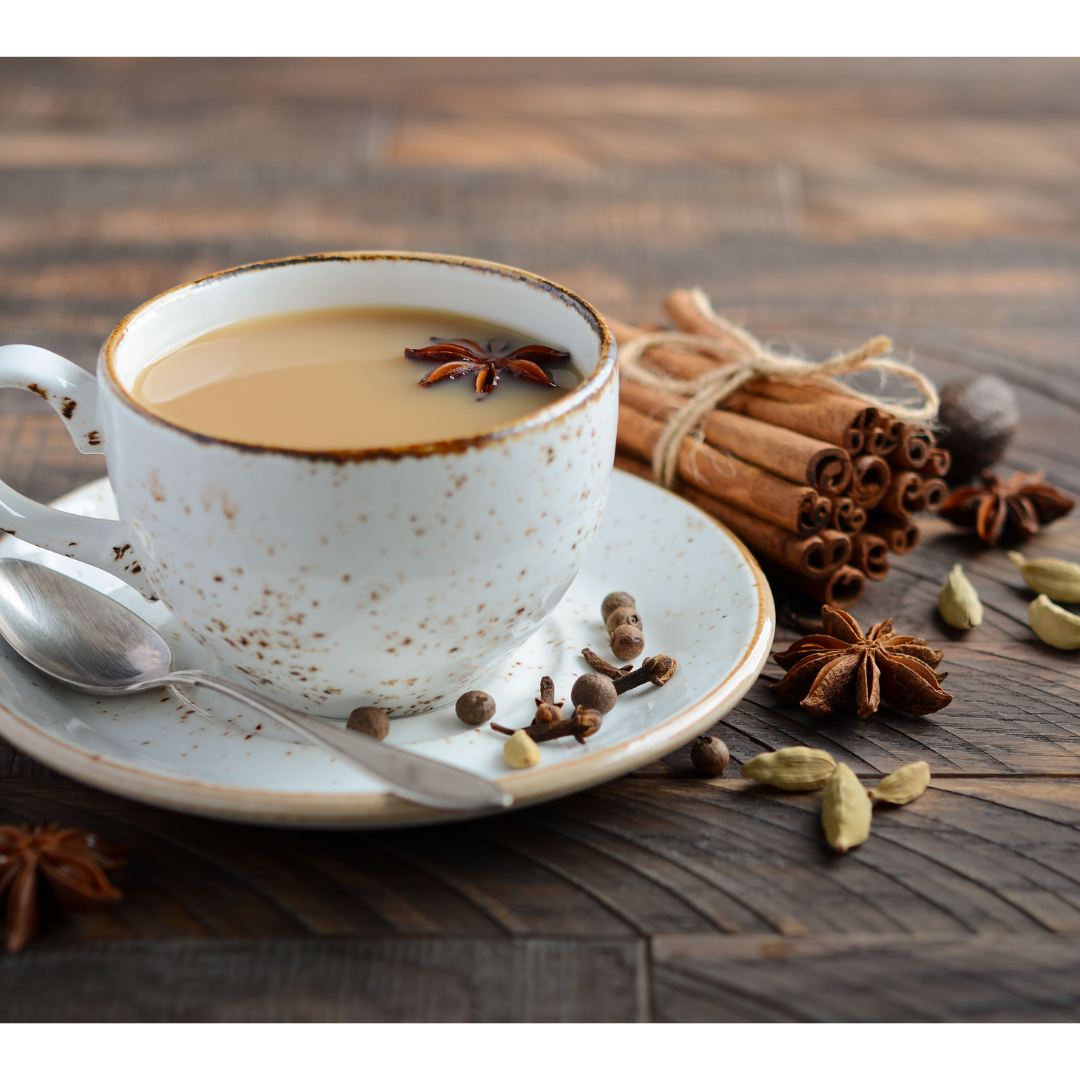 So Many New Teas
Happy September!
Our Fall Flavors are here - Sleepy Hollow Pumpkin Chai, Rocky Horror Spice, Pumpkin Creme, Auntie's Pumpkin Pie, Mercedes Apple Spice, and some new flavors Autumn Blessings and Hello Hazelnut. We have 50g bags and 5g samples sizes!
I have been bringing in new teas so your can restock your tea cabinets. Some breakfast teas, some fall flavors and some functional/wellness teas.
I am here to answer any questions you have - lets chat!
505-323-1606
Enjoy, Diane