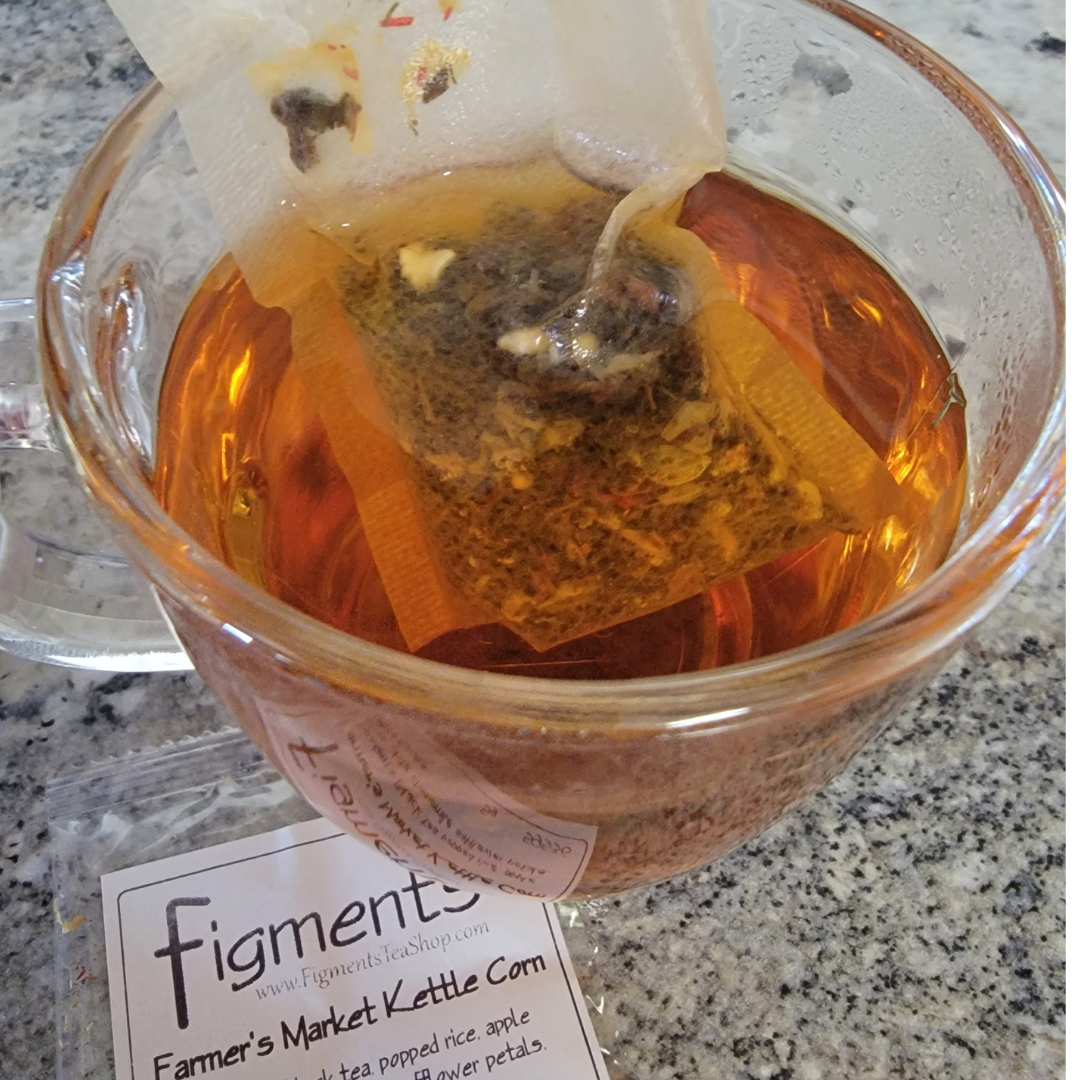 Farmer's Market Kettle Corn Black Tea
Summer may be coming to a close as students and teachers head back to school, but there's still plenty to look forward to. The Farmers Markets are bustling with a diverse array of fresh vegetables with vibrant colors of the season. And let's not forget about the upcoming State Fair, just waiting to bring joy and excitement.
Our own Farmer's Market Kettle Corn Black Tea is in stock. This seasonal tea is full of buttery caramel flavors with a slight sweet spice finish. A little sugar brings out the buttery caramel flavors. Can be prepared either hot or iced.
We have a new category exclusively for NEW items. We are constantly expanding our inventory, bringing in restocked products and introducing new arrivals. Go check it out.
Enjoy, Diane