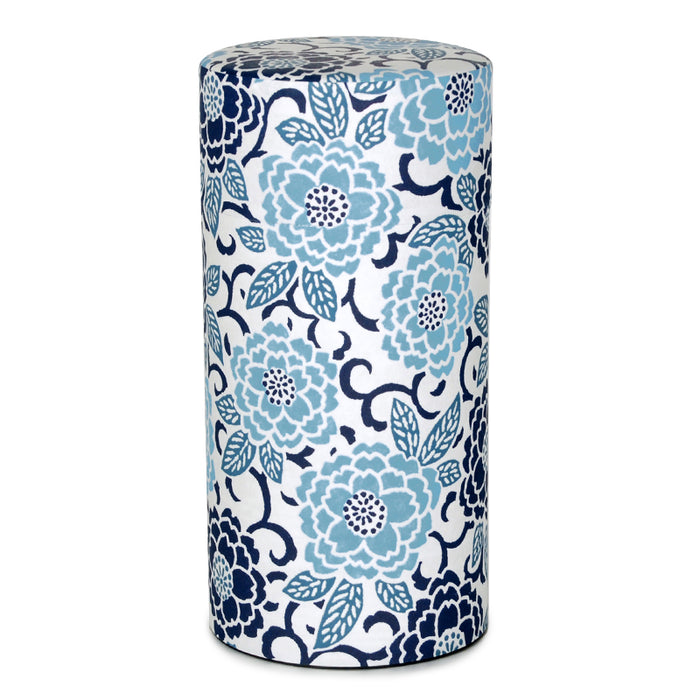 Blue 6" Washi Paper Tea Tin w/ Inner Lid
This beautiful washi-wrapped tea tin is a stylish way to store your favorite tea! It's opaque to keep the sun out and the inner lid creates a nice seal to keep your tea as fresh as possible. 
This tin is not meant to be washed. We recommend using a damp towel to clean out any residue if you want to switch which tea you are storing in the tin. 
Made in Japan.
Sale
Sale
Original price
$14.00
-
Original price
$14.00