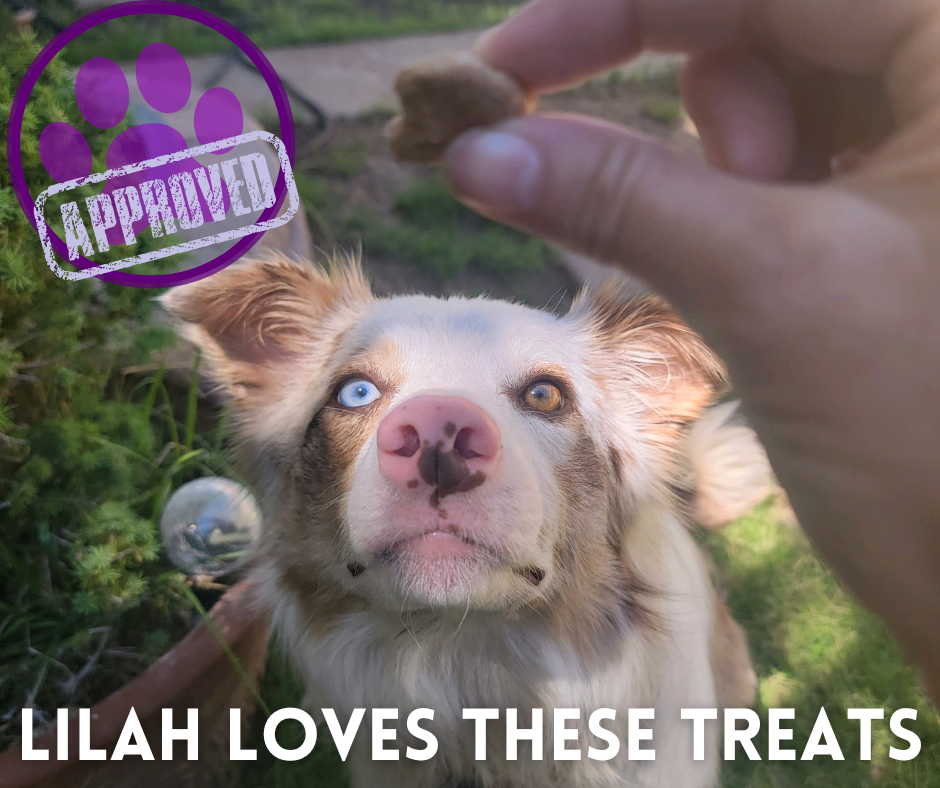 Now Selling Tailwaggin' Temptations Gourmet Treats
Locally-made gourmet dog treats are now available on our website!
These are the same treats we carried periodically in the store. We have both large and small sizes to fit your dog's needs.
With Pumpkin, Cheese and Oats, and Peanut Butter, what's not to love? We even carry a Sweet Potato variety that is both wheat and corn free!
For our feline friends, we have the small box of Catnip treats! With only 4 ingredients, these delicious little treats will give your cat something to meow about.
Tailwaggin' Temptations Gourmet Treats is a New Mexico small business run by Charlie and Kathy Wendt who lovingly make all the treats themselves.
They first started their company in 1992 when they brought home a Golden Retriever rescue. Ben had a sensitive stomach and could eat store-bought treats so Charlie and Kathy started making their own.
Don't forget to treat yourself! An awesome pet owner like yourself deserves some fantastic tea and a mug to enjoy it out of! Or pick up a cute animal-themed silicone jar opener. We also have infuser, kitchen gadgets, and more in our Dog & Cat gift section!