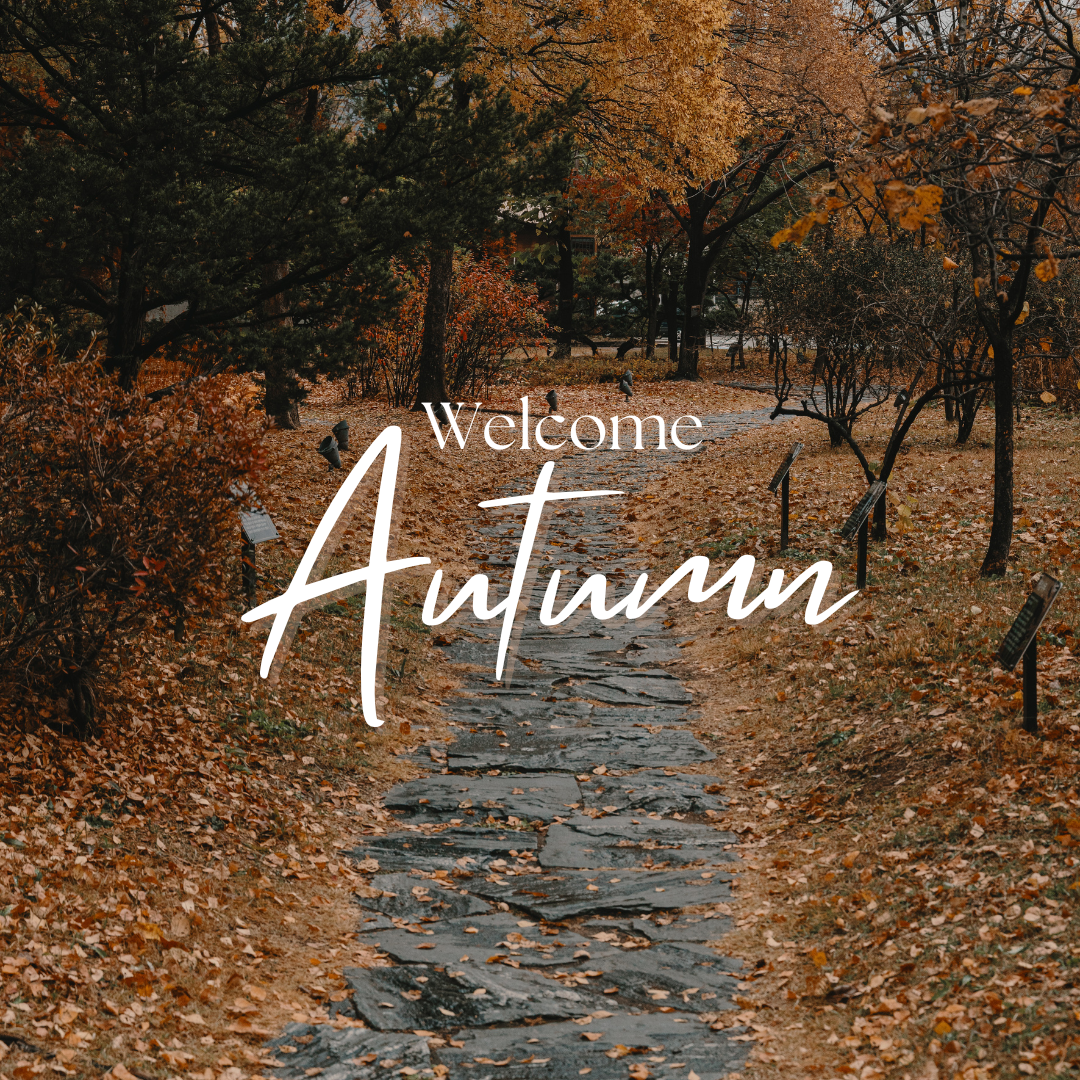 All the Pumpkin Spice Flavors
All the Pumpkin Spice Flavors
The air is crisp and we are beginning to see a few yellow colors in the cottonwood leaves down by the river. Cool mornings of fall bring a desire for a warm cup of tea.
In Albuquerque the Balloon Fiesta is just about to bring bright colors to our skies in the mornings and afternoons are perfect for roasting green chile.
We have some great pumpkin flavors to fill your cup - Auntie's Pumpkin Pie, Pumpkin Creme, Rocky Horror Spice, Sleepy Hollow Pumpkin Chai as well as several varieties of Chai Teas, and Mercedes Apple Spice.
I think you're gunna need a bigger cup!
Enjoy, Diane